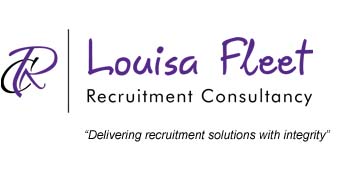 How To Convince The Best Sales People To Work For Your Company - Vlog 5
Company Culture
It's no secret that candidates buy into people and company culture. I know that candidates will take a job that might offer less money if they have bought into the culture of the business.
How you are portrayed will be a deciding factor in their decision-making process and it's important to be prepared to describe your culture. Ask for team feedback on what it's like to work there, what makes them stay, and why they like it.
Think about these points:
Are you an employer that values diversity and inclusion?
How do you handle difficult situations internally?
What communications channels do you use to engage with your staff?
What are your values and how does the leadership team demonstrate these on a daily basis?
How are you seen to treat your staff?
Do you collect 360 feedback from your staff? and can you share examples of initiatives that have been implemented off the back of feedback you have received?
Another great tip is the involve an existing member of staff during the hiring process so the candidate can meet them. Candidates love this, they can speak to someone who is actually doing the job and ask them questions about what it's really like.
Include this as part of the interview process or,
set up a call to facilitate this
If a candidate is juggling a few options, apart from salary package and career progression, company culture is at the top of their list – being able to get them to buy into your people and company culture can be a deal-breaker.
Contact us for more advice - www.louisafleet.co.uk | sales@louisafleet.co.uk | 01189 680830 AND don't forget to follow our channel for lots more vlogs coming up!