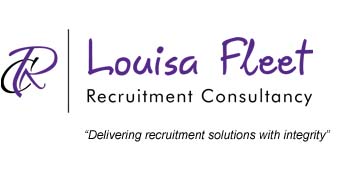 Why would someone want to work for your company - Vlog 4
What might the future might hold for someone joining your company!
In my experience, an interviewee will want to know, not only what they can do for your company, but what your company will do for them.
Be ready to discuss:
Explain how your company has reacted, adapted and dealt with challenges faced throughout the pandemic or Brexit for example.
Give reassurances;
What investments are you are making,
What is are long term security plans,
Are you part of a larger group
What are the company goals and objectives
Annual reviews and salary increases
Give examples of job progression, diversity within the role. Can you share a real example of a current employee?
What training and development do you offer your employees?
Share your company values and how you communicate them internally and externally.
If you want to be the 1st choice for the best candidates - make sure you discuss what the future holds!
Contact us for more advice -
www.louisafleet.co.uk
| sales@louisafleet.co.uk | 01189 680830 AND don't forget to follow our channel for lots more vlogs coming up!