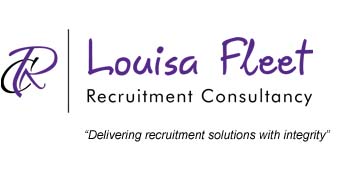 Celebrating our 9th birthday!



We are celebrating 9 years in Louisa Fleet Recruitment!
Yesterday Louisa Fleet Recruitment Consultancy Ltd celebrated our 9th Birthday (socially distanced of course!)
I have to say it's fantastic having 2 bakers in the ! Thank you Pam Christopher and Courteney Drane for the beautiful cakes they were yummy.
The journey so far has been amazing and looking back we have achieved success we would never have imagined possible
In the past year we are fortunate to have moved into lovely spacious offices and to have expanded our team.
Exciting news for us includes:
Our International offering in Dubai and US

Our Executive Search and Selection services

Expansion into the SAAS and Cyber Security sectors

This amazing group continues to grow as does my Fast Forward Show which I love doing, and if you haven't been interviewed yet - please step forward, we are looking for more stories to tell.

Thank you to everyone who has supported our journey and if you have yet to meet us, get in touch!
For more advice or help with your hiring needs:
sales@louisafleet.co.uk | 01189 680831 | www.louisafleet.co.uk
LinkedIn | YouTube | Facebook | Twitter