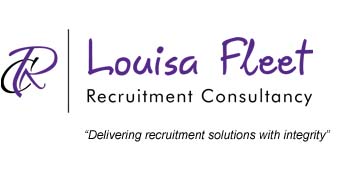 Returning to work after raising children
In my time "away" from the office my life changed in so many ways. I had a great career for a major blue chip telecoms company for 11 years, so the decision to leave and become a full time mum didn't come easily.
I was however then lucky enough to take 5 years out and raise my youngest child who is now 5 and recently started school. He was at nursery part time for two of those years so I did something I'd never done - joined the local gym. It was here things really started to change for me. I developed a passion for fitness and made a fantastic new group of friends one of whom asked me last year if I wanted to help her with ad hoc administration. I was reluctant, I was quite enjoying my life and I had really embraced being a full time mum.
I agreed to help for a few months to see how it suited everyone. I liked it, it fitted around parenting and, they seemed to be happy with me which is always a bonus. Once the three month trial was up my friend (now boss), asked if I'd consider joining the team once my son started school.
We had numerous discussions during our weekend runs. This really was a great time to talk however, I was nervous. Did I really understand what I was being asked, 5 years was a long time, things had moved on, I had moved on. I took a lot of time to think and had a couple of great meetings to discuss my options.
I have to say, I've been very lucky again - to find a boss and a company that still let me be a mum and fit my work around my children and the gym. I didn't believe that type of flexibility & company existed.
I've been employed for nearly 5 months now and although sometimes overwhelming and there is a lot of juggling, I am enjoying it and it's going well.
Are you thinking about returning to work after a career break? Could we help you find your next job?
Email: sales@louisafleet.co.uk