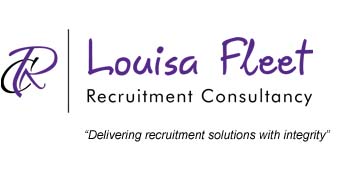 How fitness totally changed my lifestyle
Our Business Administrator Jo recently finished 10 Personal Training sessions, over the course of ten weeks. Read how it went below:
Up until 2015, I'd never stepped foot in a gym. I had an image of what it would be like and I can honestly say I was very wrong. I started very slowly, easing my way in probably 1 or 2 classes per week and I taught myself to run 5k, moving swiftly on to 10k.
In 2017 I upped my game to 3 classes per week and finally started shifting some lbs, I'd like to call this baby weight, but I know it wasn't, it was all my own doing. Pure cardio and will power saw me lose 2 stone and 2 Reading Half Marathons under my belt.
Then along came a new PT at the Gym called Natalie, introducing a boxing class which I totally loved. We hit it off straight away and before I knew it I'd signed up for 10 PT sessions with her! I'd often cringe at the thought of doing this.
I'm in the gym every weekday morning, but I was never actually in the "gym" I was in the studio doing classes, I think I gave all of the classes a try, I would walk right passed the weights room. Natalie changed my mind, I wanted to learn how to use those scary machines, I wanted to be strong.
I've had the best PT sessions, hard work, good fun, strange noises! I can feel the difference, I can see the difference - it's been a great help in my usual classes, a reduction in body fat and change in shape. Natalie was a huge motivation. I've met some amazing people in the gym, life long friends and one of whom is now my boss Louisa! If I'm honest, I was a little sad to see those sessions come to an end and after my very generous husband funded those first 10 sessions I was very shocked to receive 10 more for Christmas - YAY!
So, if you are thinking of doing something different this year and have always flirted with the idea of fitness I say GO FOR IT! It was a total game-changer for me.
"You do it because making yourself proud is one of the best feelings in the world"