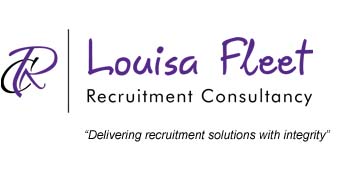 Meet the members of the BNI Reading Central Business to Business power team!
As well as our weekly networking meeting in Reading on Fridays, our sector based power teams work closely together to refer qualified leads to other members that we know, that we like and most importantly that we trust. Let's face it you aren't going to recommend businesses that don't fall into this category- these are your clients and this is your reputation.
By meeting as a power team regularly we get to forge strong relationships and a great understanding of each others businesses so when one of our best clients asks "who do you know..?" we can recommend with confidence. This is a great value add to our clients and what goes around comes around right? It's brilliant when a fellow member introduces you where appropriate and relevant because they have got to know you over time and they like how you do business. Our power teams work as we share a similar target market, and it's not all about leads, we support each other and share best practice.
We have these 3 seats available in our business to business power team. Marketing Manager- Workwear/branded uniforms supplier-Gifts/ Promotional merchandise supplier
We would love to invite you along to our BNI Global Friday networking meeting and to join a relevant power team group after to see how this unique way of networking can help you grow your business and smash your goals.
Please contact me on 01189 680830 or message me to book your visit or feel free to just ask me some questions. Please note- there is no obligation to become a member if you visit our group.
Lisa Chaffey pictured above at the front is the chair of the Business to Business power team and Louisa, owner of Louisa Fleet Recruitment has been a member of BNI for 3 years. Louisa's role is to coordinate all of the power teams in our networking group. The other teams consist of Marketing, Business to Business ( less than 500 employees) Business Enterprise (over 500 employees) Trades, Finance, Health and wellness