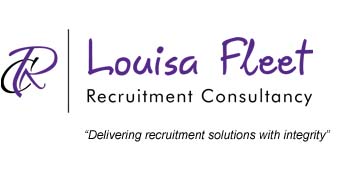 Why would someone want to work for your company? Part One
Hiring Managers – are you finding it difficult to get the right staff to join your company?
Are you finding that the right sales people just aren't out there to interview, never mind to employ?
I have worked for over 20 years in recruitment for the Business to Business Sales sector and this series of blogs will address the question – why would someone want to work for your company?
It will be no surprise to you that sales professionals are incredibly difficult to find right now. It definitely is a candidate driven market. Especially in London and the South.
With uncertainty over Brexit, good sales people are preferring to stay put, or need to be tempted away by very attractive opportunities. This make it very difficult for companies to hire good sales people, as there is so much competition out there and a very small active talent pool.
So in this series of blogs, I will be asking – Why would someone want to work for your company?
And I will be asking you to think about several different factors that come into play when you are trying to attract great talent to your company.
It is important that you identify and communicate all the appealing factors about your role and your company, to increase your chances of securing the very best sales talent available.
We will be looking at the following 5 areas:
Salary and Benefits
Company Reputation
Interview Experience
What the future holds for a candidate joining your company
Company Culture
By the end of the series hopefully you will feel much more confident in standing out from the other employers out there and attracting the best sales professionals to come and work for your company!
For more advice or help with your hiring needs: