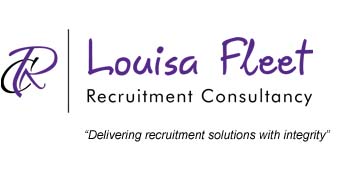 What the future looks like - Why would someone want to work for your company? Part 5
Why does somebody want to work for your company? Why should they want to work for your company when there are so many others out there looking to work with them?
Let's look at what the future holds for somebody who decides to join your company.
Long Term
Candidate are looking at the long term, just like you are, so they're not just looking at the job they are going for now, they are looking at where they can go from here. They want to know what the future holds and how they can personally develop.
Consider finding out at the interview what your candidate wants long term. What are their aspirations? How can you support them with their long term career and life goals?
You could consider:
Progression and Career Path
Not everyone wants to be promoted into management or into something else, but if this is an option, make sure it's clear. And if there is a fast track to management, great!
Further Qualifications
Consider what further qualifications you could offer. Perhaps you might even subsidise further education.
Diversification
You could offer the opportunity for employees to branch out into other departments. Or perhaps they could take on more responsibility for specific projects in other areas of the business.
Consider all options and what is most important to your candidates.
Give examples of what other employees have done in the past in terms of working around the company, in different departments or taking on more responsibility.
Selling your opportunity
Think about how you can sell your company as a long term option for this employee, that fits in with their aspirations and goals.
For more advice or help with your hiring needs: