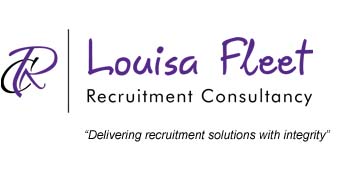 Company Culture - Why would someone want to work for your company? Part 6
In the last of our series we are going to look at what it is like to work for your company.
What is the company culture like?
Think about these questions:
Why did you join this company?
What's kept you at this company for this long?
W

hat keeps others in your business?
What's innovative about your company?
Why do people enjoy working for you?
How do you show that you care?
How do you show that you value your employees?
Do you give long service awards?
What fun and challenging things do you do to keep your employees engaged and motivated?
Ask your employees what they think
Have a think about your company culture and ask your employees why they like working for the business.
What is it like to work here?
Be open about your management style and expectations.
Paint a realistic picture of what it's like to work for your company and you'll find that people will be a lot more interested in you as a business than those companies that don't share these insights. People want to know the truth and they want to really be able to picture themselves working for you.
Be ready to answer questions on your company culture and what it's actually like to work for you and you'll stand out from other employers looking to hire.
For more advice or help with your hiring needs: