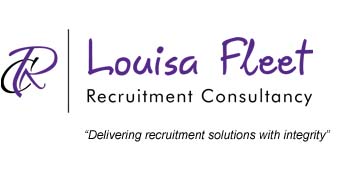 Company Reputation - Why would someone want to work for your company? Part 3
When you are thinking about why people would want to work for your company, consider your reputation as a company. This is one of the most important things that candidates consider when deciding if they want to interview with you.
What do your employees say about you?
There are lots of sites where employees can write about their experience of working with you, including their interview experiences. It is important that you are portrayed in a positive light.
If you have a professional careers section on your site then this is great for your reputation and perhaps you could put reviews on there from people who work for you currently. You can really sell yourself as an employer here, as well as the opportunities available. And you can talk about your company culture as well.
Don't ruin your reputation
The quickest way to ruin your reputation as an employer is to be turning over lots of staff and to be using lots of agencies to hire. Word gets out there very quickly and if somebody has been called, more than once, by more than one agency about the same job, it's going to be an instant turn-off.
Consider your reputation when selling your company
What is your reputation in the marketplace?
What do your customers say about you?
Look at what people are saying about you in the marketplace. Make sure the information is accessible, that it portrays your company in a positive light.
And don't be tempted to fire your vacancy out to loads of recruiters in the hope that you will get more candidates , as this can be very damaging to your reputation.
See my
video blog on this here
For more advice or help with your hiring needs:
info@louisafleet.co.uk
| 01189 680831 |
www.louisafleet.co.uk
LinkedIn
|
YouTube
|
Facebook
|
Twitter