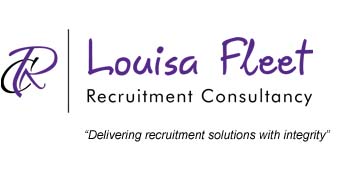 Why would someone want to work for your company - Vlog 2
Today's HP Tips (Hiring Top Performers Tips) the 2nd in the series of interviews from the archives on the topic: Why would someone want to work for your Company?
Company Reputation!
What do people say about you as an employer? ( Glass door is a great place to see employee and interview reviews)
Have you checked your online presence lately to see what people post about your company -
When did you last look at your Facebook and Google Reviews?
Be under no illusions - just as you would check out an 'interviewee' online - I can guarantee they will have done the same for you.
Do:
1.Use social media to promote your EVP (employee value proposition) Here's how: Publicly praise your people, celebrate individual and team successes- show that everyone matters Posts/pictures/videos of training courses, events, and staff having fun at work or staff out and about showcasing their work Welcome new starters and congratulate long service
2. Make sure your own and your company public social media profiles portray you in a professional light.
3..Don't forget about your website! This is a great place to showcase your company values, pictures of your people and why you are an employer of choice. Advertise your latest vacancies
4. Make sure successful and unsuccessful candidates are treated professionally. Word travels fast!
Finally, If you've had a challenge with staff retention in the past, don't ignore it, be open about what you are doing to change it.
Beware- of going out to lots of agencies with the same job - there is nothing more off-putting for a candidate, it's like that house for sale with multiple For Sale signs outside- would you want to buy the house that everyone is trying to sell?
(as these videos are a blast from the past, there is no "tune in tomorrow" but watch out for the next in the series)
Contact us for more advice -
www.louisafleet.co.uk
| sales@louisafleet.co.uk | 01189 680830 AND don't forget to follow our channel for lots more vlogs coming up!