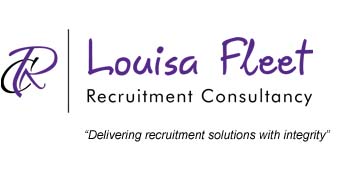 Video Interview Tips
Do you have an online interview coming up? Yes, we are in lock-down but these mistakes are unnecessary!
We have been astonished by how candidates are not treating online video interviews as seriously as face to face.
Stories from our clients about candidates include:
Fixing the camera position whilst the interviewer waits.
Putting their hair up as they are being interviewed.
Being interviewed in their gym gear.
Expecting to be "told about the job" as opposed to having the information to hand with the job they applied for.
Sat in a place with the radio on, the dog barking, and a cat walking in front of the screen.
Shouting at family members to be quiet as they are on the phone.
Not being ready on time.
Not being able to log on to the link that was sent in advance.
EASY TO DO'S THAT MAKE A DIFFERENCE:
1. Be in a tidy area in a well lit room
2. Put the camera in the head and shoulder view
3. Dress smart - it is an interview!
4. Prepare, the same as you would if you were attending a company site
5. Test the link when you get it - not at the time of the interview
6. Be ready 15 minutes early. Log on to the link 5 minutes before
7. CV and job details to hand
8. Finally - Have some questions ready and don't forget to smile
If you need any more advice, please get in touch with one of the team today: